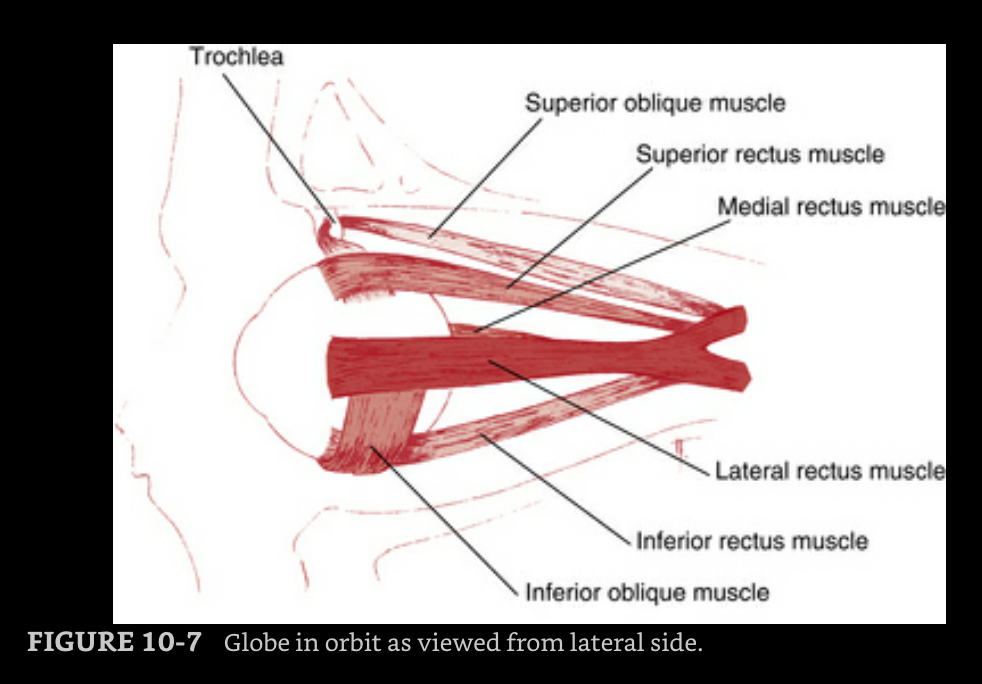 What drives visual targeting?
Learn how to address visual and vestibular concerns in your practice. This is the complete program bundle, both Part 1 (Fundamentals) and Part 2 (Practical Applications). Part 2 will be released early October 2021.
Image From "Clinical Anatomy and Physiology of the Visual System" Remington/Goodwin
This comprehensive review...
... will open your eyes to the interplay between visual and vestibular function.
Start with an overview of where cognitive skills come from, and how to deconstruct 'the problem' from a practical perspective. 
Part 1: Fundamentals is a sit-back and listen / watch lecture on relevant neurology that then leads you into a discussion on how to start to diagnose causes of the behaviours you'd like to address. The emphasis is always on you, the OT: How can YOU use this information?
Part 2: Clinical Applications, this course, is now in development. Enrolled students are free to watch as it is put together.
Each part carries 1.5 CEU credits for 3 CEU's total.
This bundle also includes the Vision Builder Activities from the 2020 Vision Rehab Roadshow.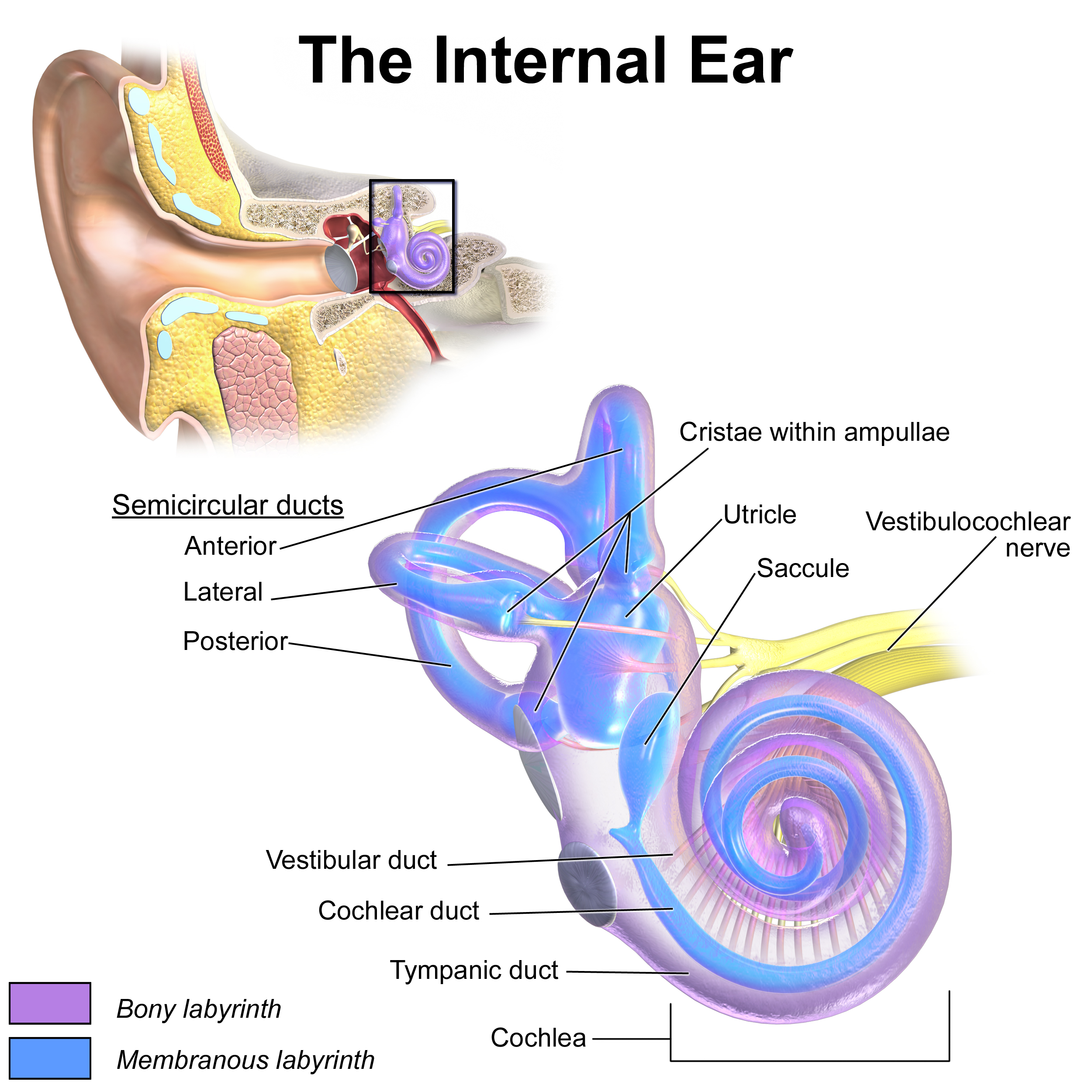 Neurology and anatomy review.


All the critical parts, and a fun foray into additional ideas like 'where is the centre of consciousness?'. Start at the foundation, then see how this applies to clinical practice.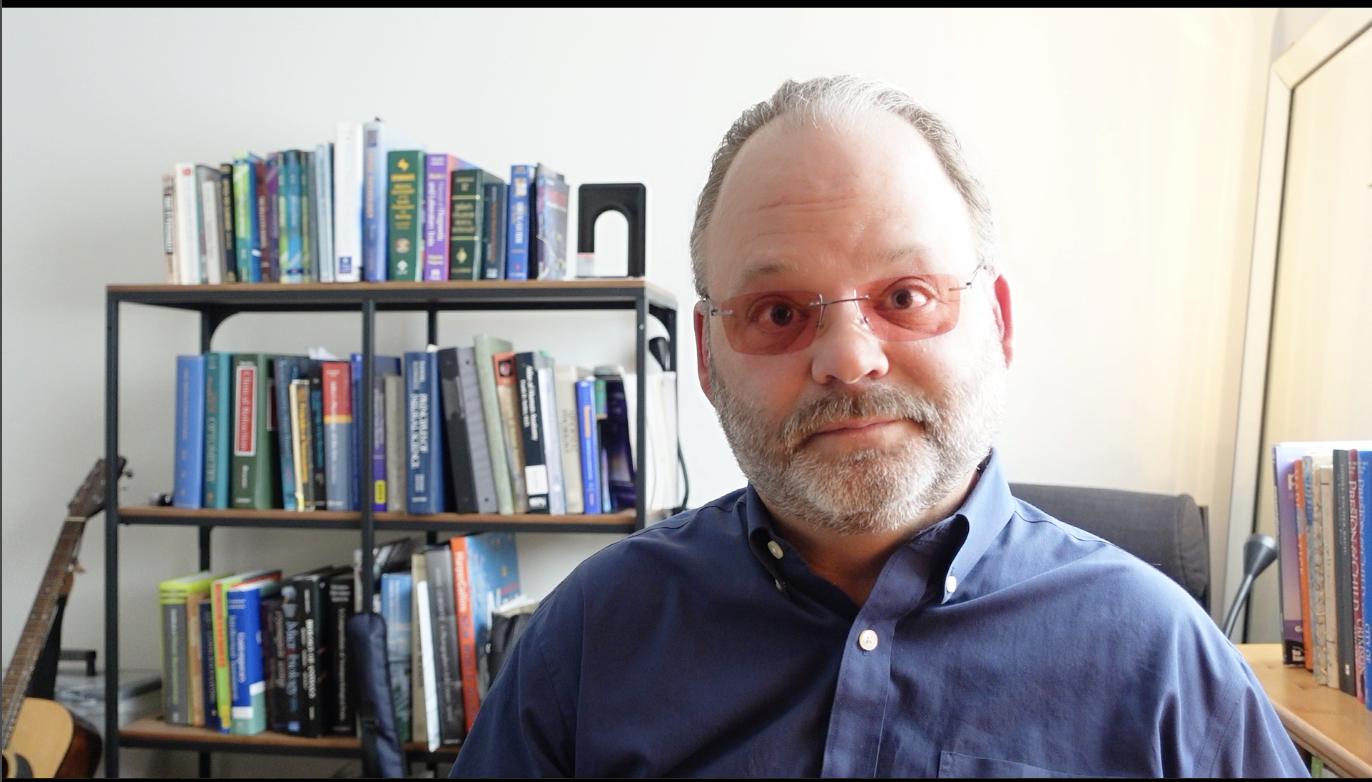 Dr. Boulet is an author / teacher who continues to work in clinic while publishing on the side, including a recent publication on the causes of resurgence of nearsightedness among Residential School students in the Canadian North. His clinical work combined with ongoing research ensures that you'll get what you need as a developmental professional.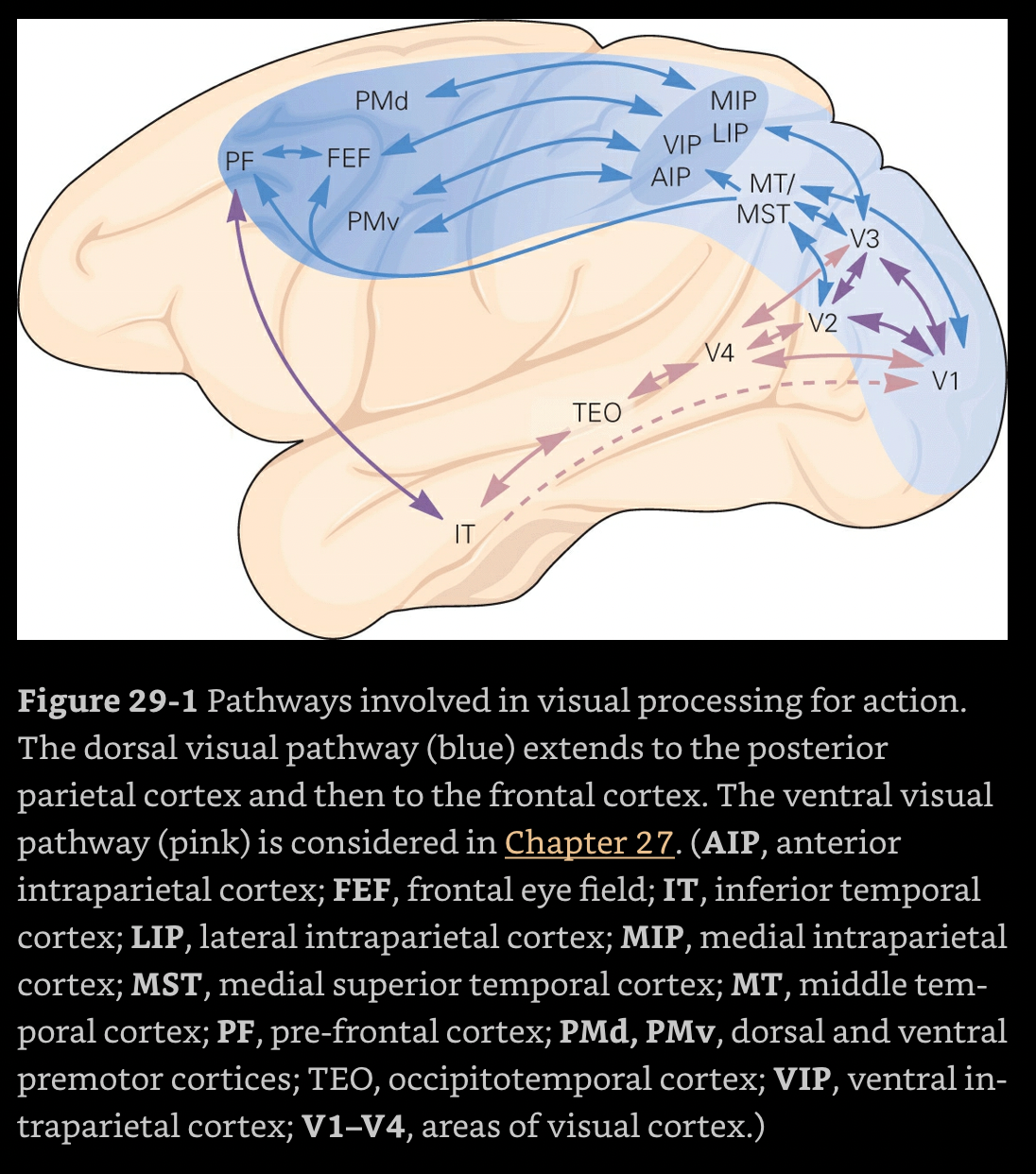 Dr. Boulet will guide you through updated modelling on human neurology using some of the best resources out there! Let him do the work for you and point out the critical areas to help you pass your test for CEU's. Parts 1 and 2 both carry 1.5 CEU credits for successfully completing each course.
A note from your instructor.
I've created this short course primarily for Occupational Therapists because OT's are the Developmental Optometrist's best partner for addressing the great need for visual rehabilitation. The vestibular link to vision is absolutely critical, so these two courses, Part 1 and Part 2, will lay out the fundamentals of what is it we're talking about, and how to start addressing things in clinic.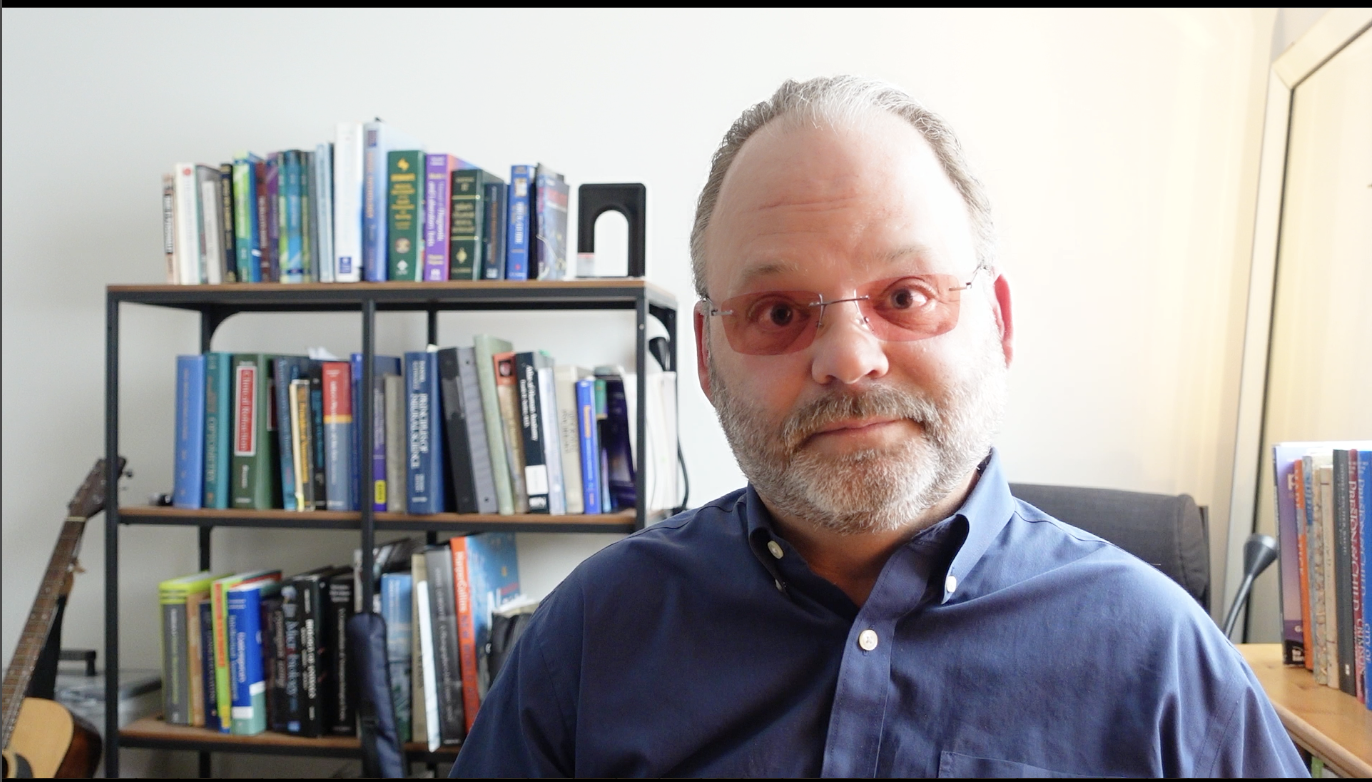 Check your inbox to confirm your subscription