Dr. Charles Boulet, vision therapy doc and Robert Constantine, Vision Rehab OT come togther again to show the many uses of this simple tool. From tracking and convergence to spatial awareness, the masden ball is a "must have" tool for every therapy clinic.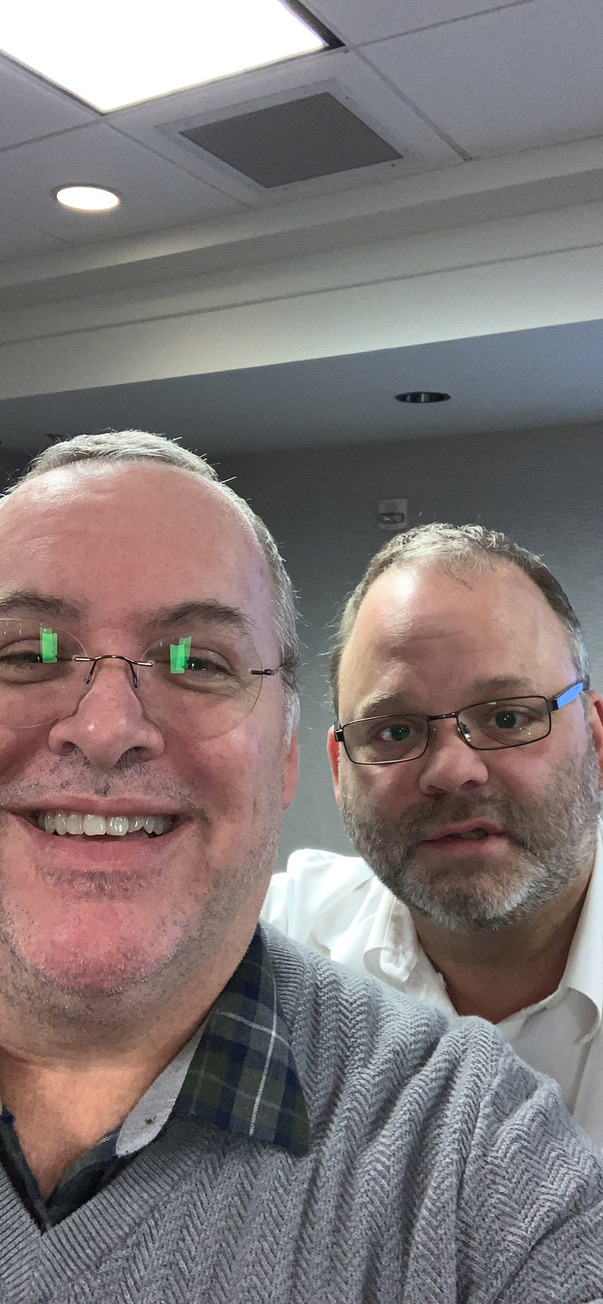 Hi, I'm Dr. Charles Boulet
I am on the right.
From the first conversation with Robert, we both knew our collaboration would be successful. We are proud to present another video highlighting a simple tool to help you improve visuomotor function.
As a vision advocate, I have fought for the children of Alberta. Now, through the Vision Rehab Roadshow, I can share the skills needed for therapists to help patients with vision related difficulties.