Humans are visual beings that have evolved to gather and process light information above all other forms of sensation for daily work and fun.
When things go wrong around vision, and they often do, vision problems show up in surprising ways - from simple headaches and fatigue, to more serious problems that lead to unnecessary or misguided treatments.
Knowledge is power. To know about your vision is to free yourself from unneeded burdens and improve your daily life. These courses are designed to get you up to speed on your most important sense, answering core and common questions that we all should have been taught. Learn to apply that knowledge immediately in understanding your own situation and needs, as well as those of those in your care.
Audience: Humans who wish to understand more about their most important sense in a conversational format. Content is especially suited to those who have children, and those who work in child health, development, and education - parents, teachers, OT's, PT's, family doctors and pediatricians.
You can learn a lot more at VisionMechanic.net, so feel free to go over and have a look. You'll be especially interested in spending time with us if you're a parent, a teacher, therapist or doctor working with reading, developmental, and learning disorders, or even brain injuries – we've got a load of good advice we all should have been taught in school.
All science and practical advice, with just a little attitude and no filler. That's the VisionMechanic! 
"In my search for answers to my son's learning difficulties, we have been referred to many people all with their own opinions as to the cause of these difficulties. We have tried many different programs etc. None of which have had much effect...until recently when our new pediatrician recommended that we see Dr. Boulet. ... We are delighted with the results so far and are looking forward to seeing the continued improvement. We are so grateful to finally have some answers. Thank you Dr. Boulet for this much needed program to help kids with learning difficulties."
Kay D - Parent of child diagnosed with and treated for attention deficit, dyslexia, and depression at Grade 2.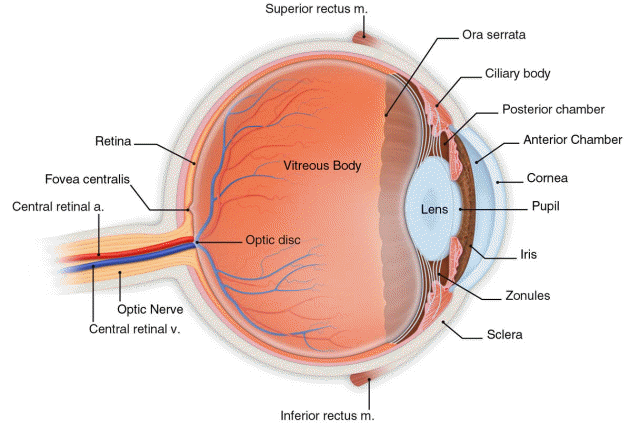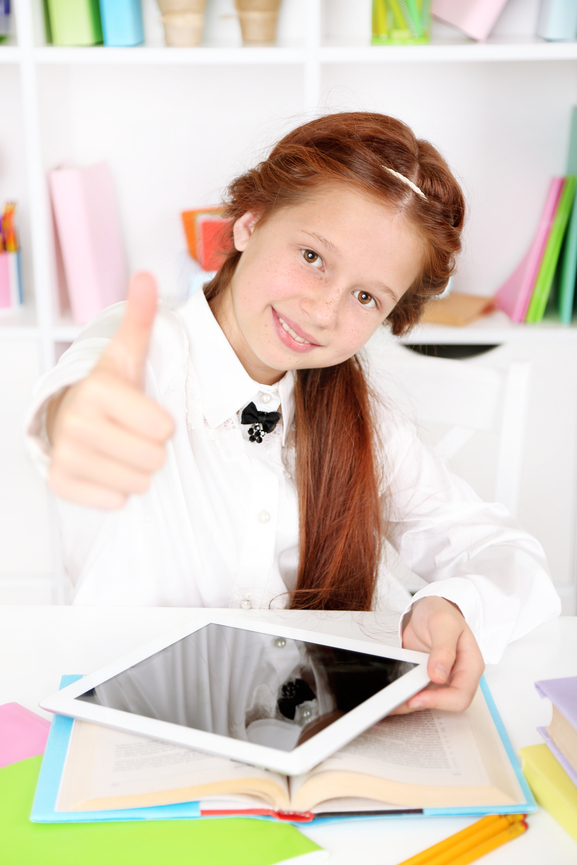 "The time and effort Dr. Boulet has put into building the program library I know he cares about my daughter's success. He makes the website accessible and I find the library of resources very helpful. As someone in the health care field it is important for me to understand the physiology of my daughter's reading difficulty. ... Since Dr. Boulet explained what foundational building blocks my daughter needs, I have been able to recognize and encourage common fun activities we have at home to help build reading success. I have seen improvement already, and look forward to more as we continue working together."
KMJ - Nurse/Midwife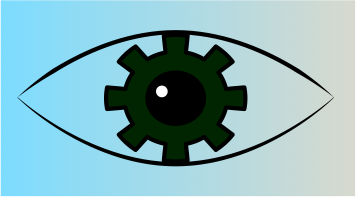 VisionMechanic videos and courses are all prepared by doctors and therapists specializing in vision care and visual rehabilitation. We are all thrilled to have you here and welcome you to our growing community!